W
e believe in the value of relationships. We view every client relationship like a partnership, and truly believe that our success is a result of your success.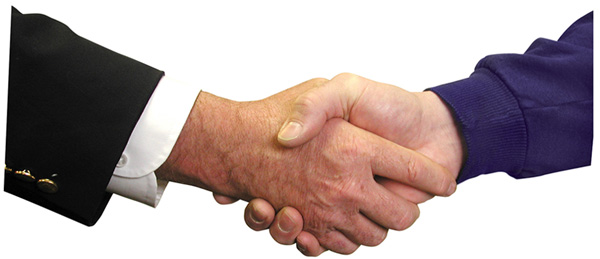 We are committed to providing close, personal attention to our clients. We take pride in giving you the assurance that the assistance you receive comes from years of advanced training, technical experience and financial acumen. Our continual investment of time and resources in professional continuing education, state-of-the-art computer technology and extensive business relationships is indicative of our commitment to excellence.
Accounting standards are diverse and continuously changing. With this in mind, we will work with you, focused on your unique situation to provide corporate or personal accounting services tailored to your needs.
Rago & Garofalo Certified General Accountants recognizes that the creative entrepreneur leads the service industry. With this in mind, we are committed to providing a higher standard of service through one-on-one meetings, continuity, and the ability to respond quickly to your inquiries, problems and needs.
Rago & Garofalo is a partnership between Joe Rago, CGA and Marco Garofalo B.Comm., CGA. Rago & Garofalo has been providing accounting services to both individuals and businesses since 2000. Together, Joe and Marco bring more than 20 years of experience, working at some of Toronto's top accounting firms.